TRIBOTEC has implemented a quality management system in accordance with the requirements of the international standard ISO 9001:2015. Since 16. 1. 2002 we have been the holder of the ISO 9001 management system approval certificate. Since 2017, we have been certified for the welding process according to ČSN EN 15085-2:2008 at the CL1 level. In 2019, we expanded our certification to include an environmental management system according to ISO 14001:2015.
In the area of delivery of systems for rolling stock, the company has certified the welding process in the scope of the ČSN EN ISO 3834-2:2006 standard and the ČD V95/5 regulation. The company is also certified in accordance with the requirements of ČSN EN 15085-2:2008 at CL1 level. The company is also holder of a certificate of supplier and technical competence for Czech Railways and Slovak Railways. For selected products it holds a certificate of conformity of the product with the requirements of TSI – Commission Regulation No. 1302/2014/EU.
100 % of the products undergo output control at the company's testing and measuring centre. Each piece is tested for its declared technical parameters and flawless function.
We provide our customers with quality products and services. We regularly evaluate customer feedback to continuously improve and innovate the company's products. Our strategy is to permanently satisfy the needs, demands and expectations of our customers in order to continuously increase their satisfaction and loyalty.
We apply the quality management system according to the international standard ISO 9001:2015 to the company's regular activities. Demonstrating certification by a reputable company and presenting this fact externally is seen as an integral part of building a company's brand and reputation.
With regard to the increasing requirements for quality assurance of products, services and customer service, the company management adopted and announced the Quality policy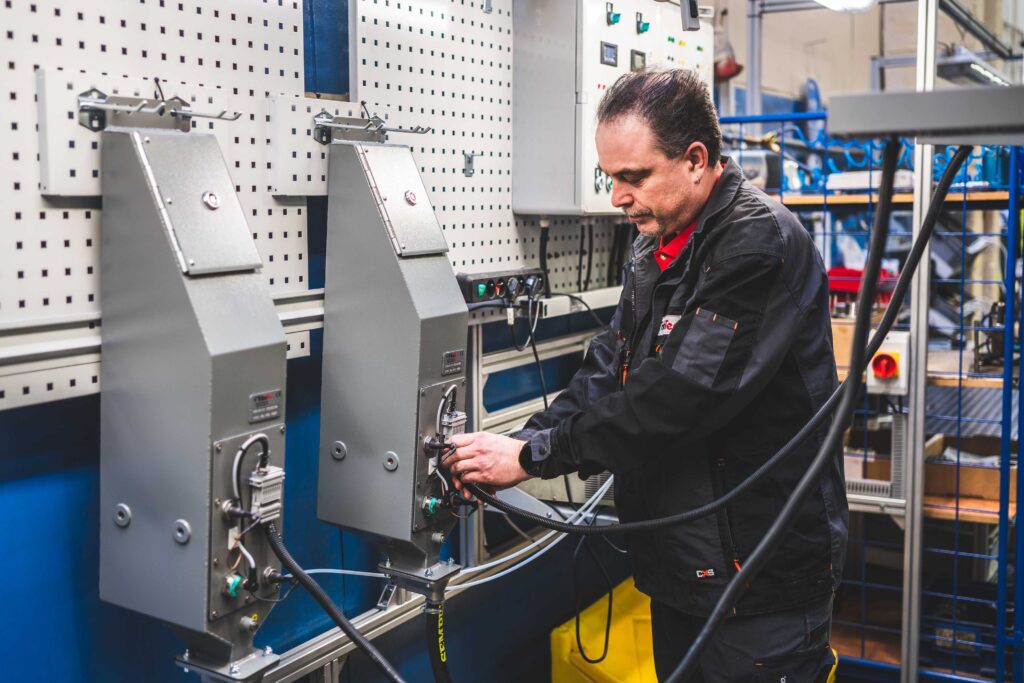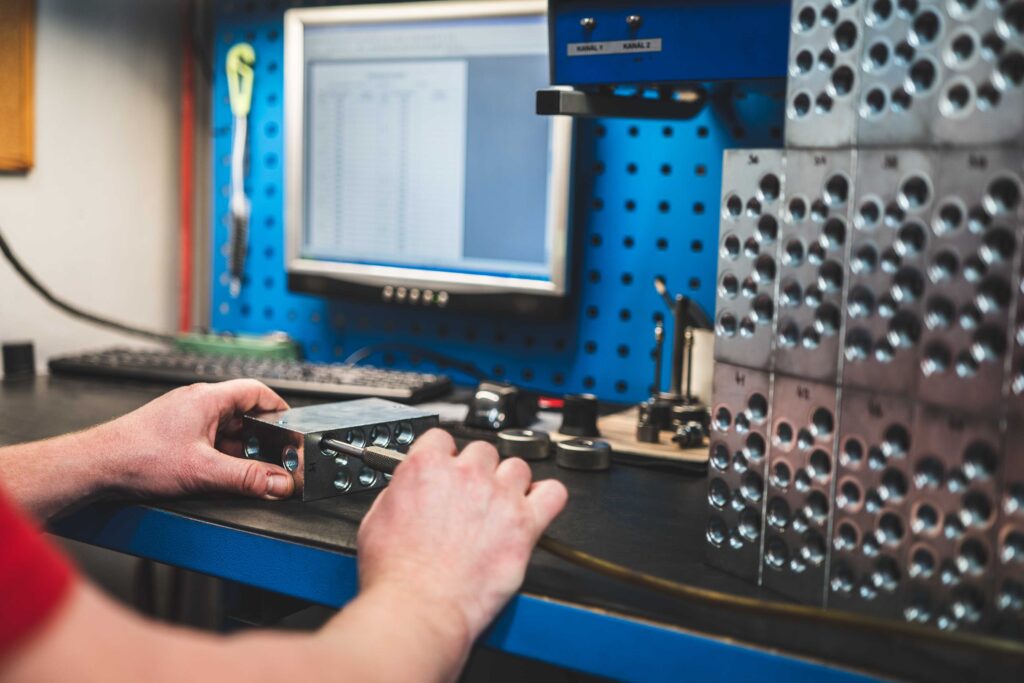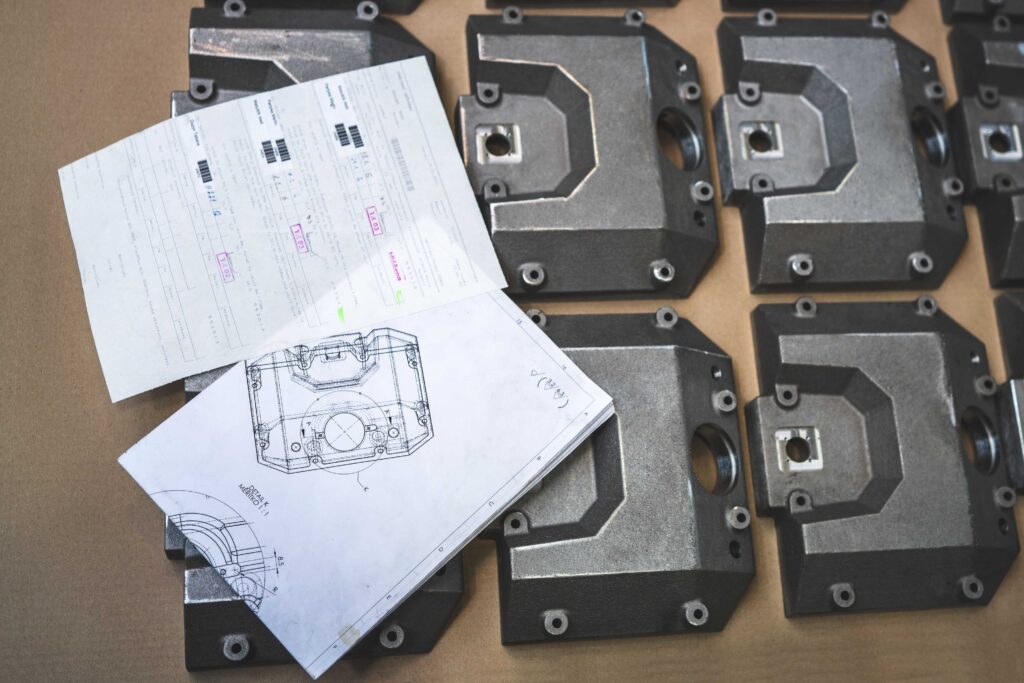 "Our principle is to offer a range of variant products that fully respect your wishes and ideas, always delivered at a competitive price and quality"